PIRATE SHIP
Explore a "real-life" pirate ship and find a long lost treasure


SECTOR 8 - AREA 51
Learn the truth and save the world

Zombie Underground
Find a Lab, explore the research, make an antidote


THE DAVINCI EXHIBIT
Study his works and reveal his Secret Messages to Humanity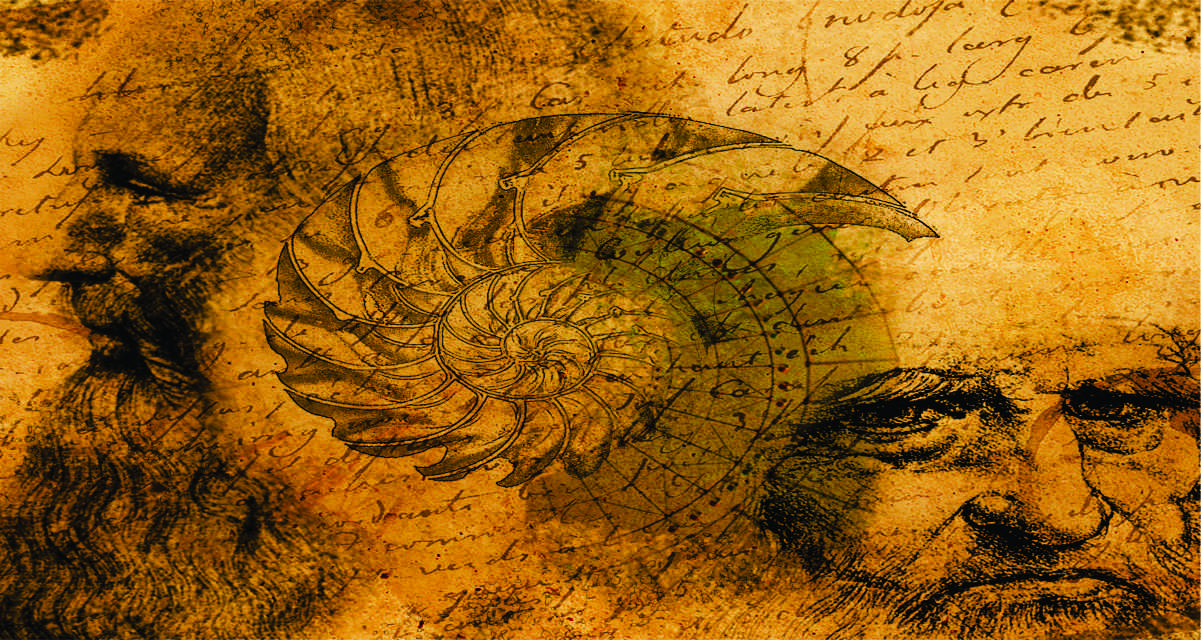 ULTRA BUDGET AIRWAYS
Your Fast, Affordable, Self-Service Airline. Pack light, and enjoy your flight!

The Inheritance
Decode secret codes, and complete history changing research


CYBER CASE
thwart an imminent Global Cyber attack


ESCAPE THE SUBWAY
Stop a runaway train before the end of the line
 
Group/Corporate/Birthday Parties/Special Rates:
Call for prices: 10-50 People
Location: Pelican Walk Plaza - 2nd Floor, 483 Mandalay - Suite 210, Clearwater Beach, FL 33767
OUR ESCAPE ROOMS ARE PERFECT FOR YOUR EVENT.
From birthday to office parties, we can tailor our services to meet your party needs. Let us plan you next celebration.
We offer corporate packages for our escape rooms. We also offer tailored team building workshops to meet your company's needs.
Bring your friends, family, and sense of adventure to your next special event, and don't forget to make it fun!